How can we help with your sewage problem? Call or email Allerton today for advice on septic tanks, STPs, or other domestic or commercial sewage treatment issues.
We also travel to several areas throughout Britain including:
Lincolnshire, Nottinghamshire, Leicestershire,
Northamptonshire, Cambridgeshire, Suffolk,
Norfolk, Yorkshire, Rutland and Derbyshire.
Also don't forget to check out our Frequently Asked Questions.
Send us a message!
---
Woodbridge Road,
Sleaford,
Lincolnshire
NG34 7EW
Tel: 0800 328 5492
 or  01529 305 757
Open between 8.00am and 5.00pm Monday - Friday
---
Like us on Facebook!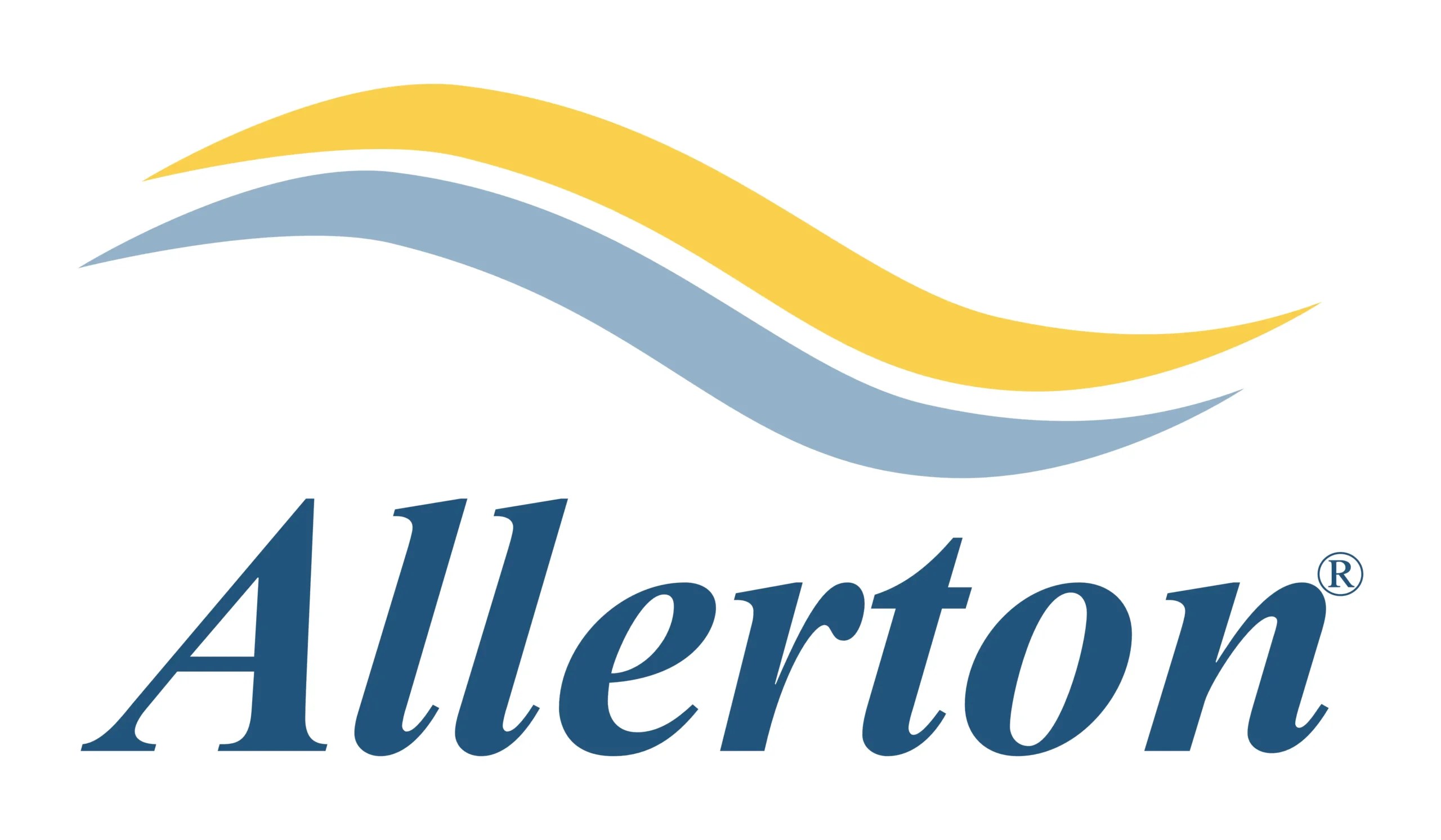 Leave us a review on Google!
Allerton Construction Limited. Registered in England 11893792 VAT Registration Number 319231813. Directors: J.R. Allerton J.P Bradley. 
Allerton® is a registered trade mark.